According to the American Insitute of CPAs, people will spend up to 17% of their monthly rent or mortgage on technology. That is a lot of money but in a world that is dominated by software applications, smartphones, and laptops, you have to buy technology to stay in touch. What if we told you you could buy all of the technology and software you need and save your pockets? Here are some companies that offer students the discounts they deserve: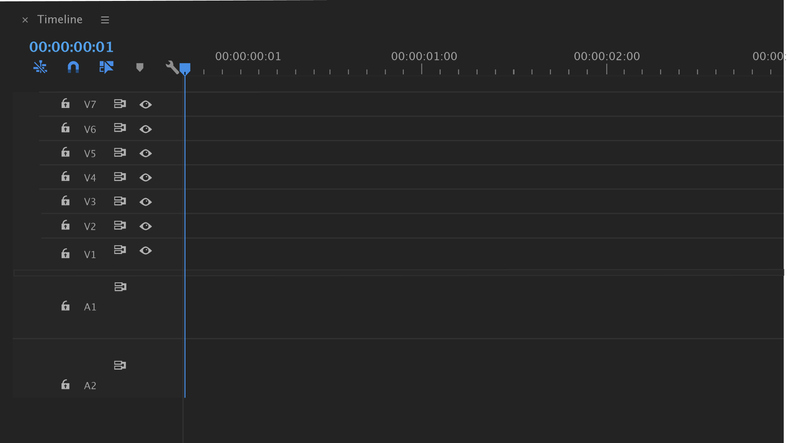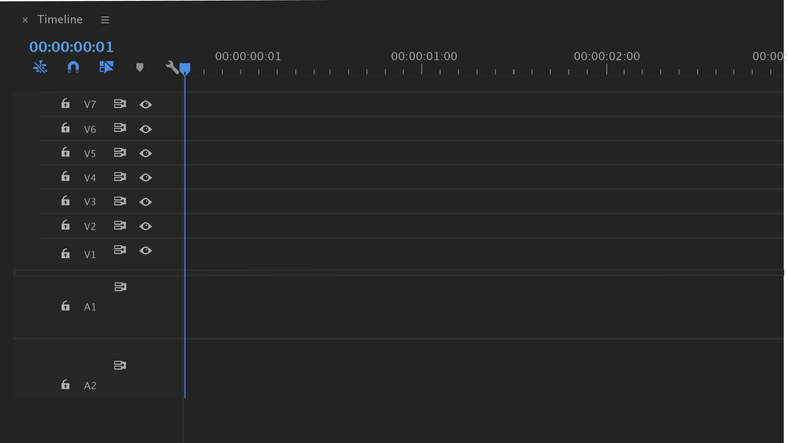 Now, here's the thing with Adobe. The desktops in the Augusta University campus computer labs already have Adobe Creative Cloud installed on them. That means if you're a student, faculty, or staff member at Augusta University you get access to Adobe Creative Cloud on campus! Even if you're not though you can still receive up to 60% off on this software by visiting the Adobe website.
You can receive a free 6-month trial when you sign up for a Student Amazon Prime account. After your 6-month trial, you only have to pay $6.49/month!
Apple's student discount deals are pretty well known for the most part. If you visit their website you can find a lot of deals on a lot of different products, even deals on Mac Books.
Dell offers a 10% student discount on all of its online products!
Currently, HP is offering a 60% student discount!
Logitech is a company that sells all types of technology! They offer a 25% student discount on all online purchases.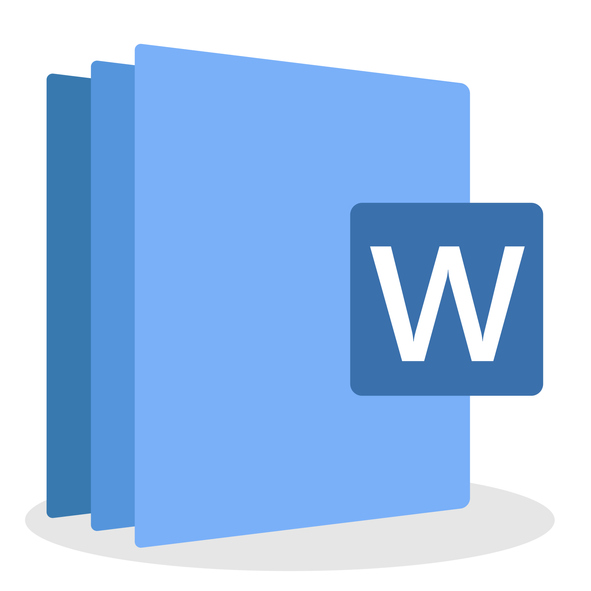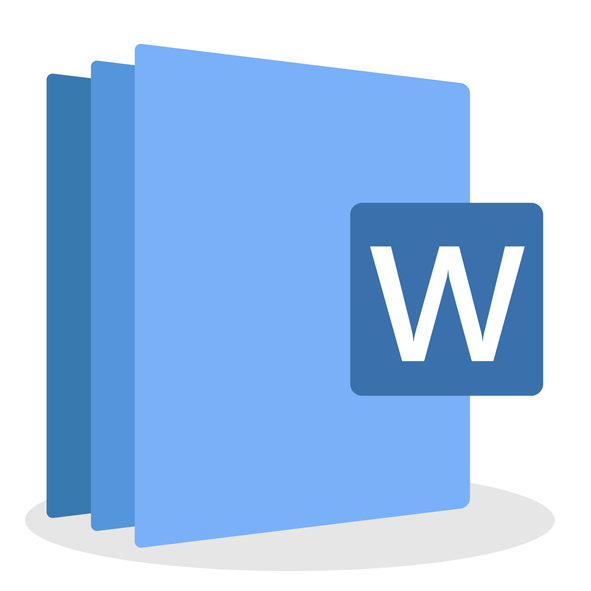 Just like Adobe Creative Cloud, if you are a student, faculty, or staff memeber you have access to Office 365! You also have free access to an amazing collaborative tool, Microsoft Teams, Nonetheless, any student who has access to a registered university email address can receive a 10% student discount on their online Microsoft purchases.
We know Rosetta Stone is mostly an educational tool, but it's also a software so we are going to include it in this post. Rosetta Stone will verify that you are a student through MyUniDays. Once verified you can receive a 10% discount on your purchase!
Most of these deals can be found on UniDays.