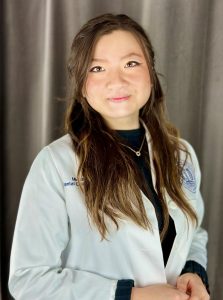 Michelle Tang (Class of 2024) recently published an article in Contour, the American Student Dental Association magazine. The article explores the decline of practice ownership among dentists and highlights a need for improved business acuity among dental students.
According to the American Dental Association's Health Policy Institute, dental practice ownership decreased from nearly 80 percent in 2005 to 73 percent in 2021. Shrinking ownership may be attributed to student debt, changing views on work-life balance and more. Tang posits that dental schools should offer more business education. Only 60 percent of respondents in a 2022 American Dental Education Association Survey of Dental School Seniors reported having a grasp of business management skills, compared to over 90 percent confidence in clinically relevant categories.
Click here to read her article.