March is Women's History Month, so this month we are taking the time to remember and honor the women that changed technology forever.
According to ComputerScience.org women only earn 18% of computer science bachelor's degrees in the United States. Even though women are still highly underrepresented in the Computer Science industry, they have still contributed to the advancements of technology for decades.
Here are four women we think you should know about: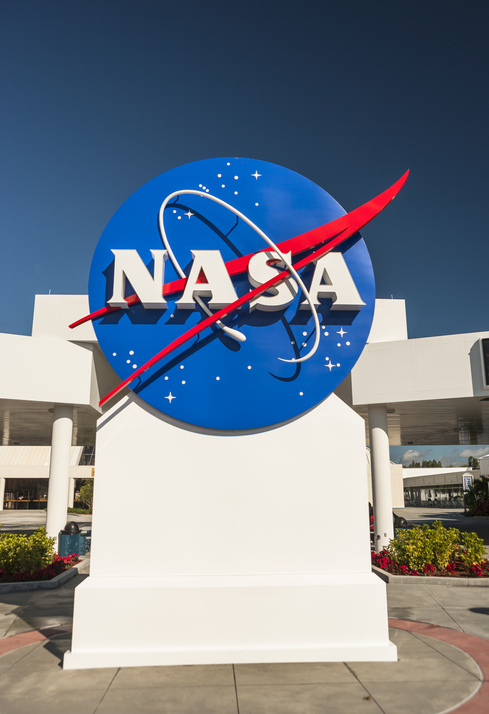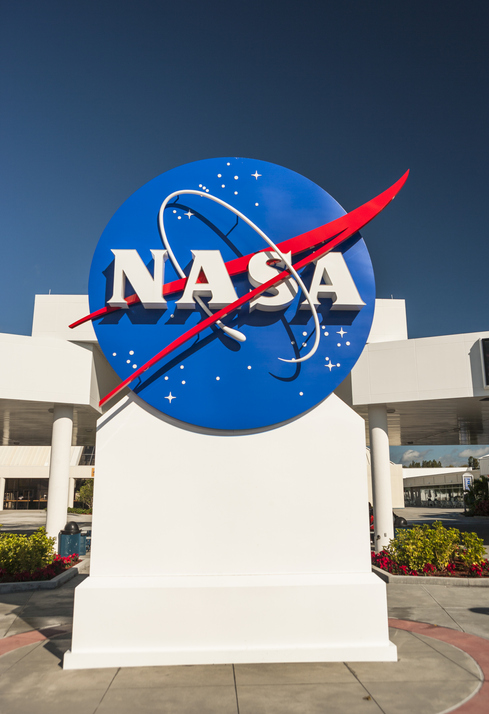 Annie J. Easley
Annie worked in Science, Technology, Engineering, and Mathematics (STEM) for 34 years. Determined and dedicated to her work she moved from her starting position as a "human-computer" to finishing her career as a prestigious computer scientist for NASA.
"My head is not in the sand. But my thing is, if I can't work with you, I will work around you. I was not about to be [so] discouraged that I'd walk away. That may be a solution for some people, but it's not mine." -Annie J Easley on facing discrimination.
Annie passed away on June 25, 2011.
Anita Borg
Anita Borg founded the Institute for Women and Technology (IWT) in hopes to educate and create a safe space for women in the field of technology.
Anita's strong-willed desire led the way for many women to believe they can be a part of the computer science industry.
"Women need to assume their rightful place at the table creating the technology of the future."
— Anita Borg
Anita passed away from cancer in 2003 and the IWT has been renamed the Anita Borg Institute in her honor.
Window Snyder
Window is a computer scientist who is currently the Chief Security Officer of Square and has worked for many other big named companies such as Microsoft, Apple, and Intel.
Her work has inspired women around the globe. She has been referred to on the internet at the "it" girl of Information Technology.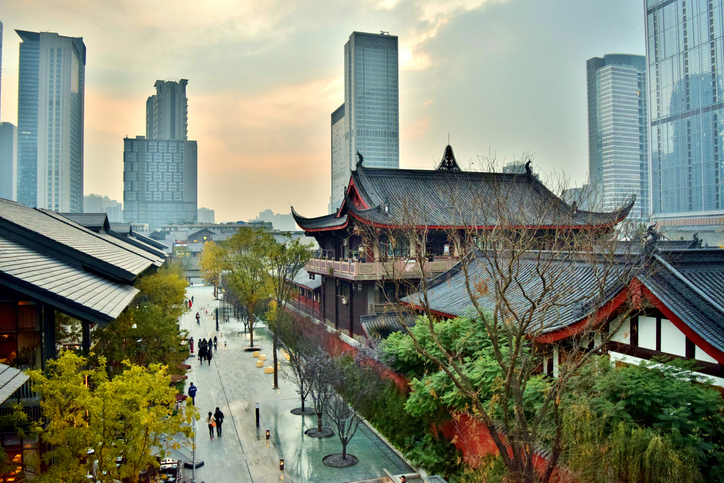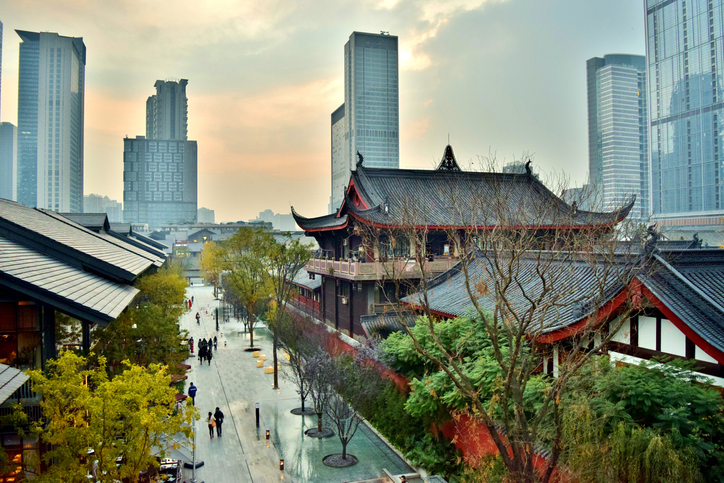 Qiheng Hu
Hu is a computer scientist from China most known for her work in bringing the internet to Mainland China. She also founded the China Internet Network Information Center and is currently president of the Internet Society of China (ISC).
These four women have changed the way the world and technology interact. The work they have contributed to the technology field has and continues to inspire and motivate women.
Happy Women's History Month!