What I thought was my step back is now my new journey. Finding my passion in not what I want to be but who I wanted to be. I acknowledge the smaller achievements in life and instead of being hard on myself, I take each failure and turn it into a challenge to do better. Taking time for me. Not limiting my possibilities. And to keep trying at all costs. The only time you will be a failure is if you quit trying! There is no such thing as motivation. It's discipline. Because motivation comes and goes but you have to get up and start your day. No one else is going to do it for you.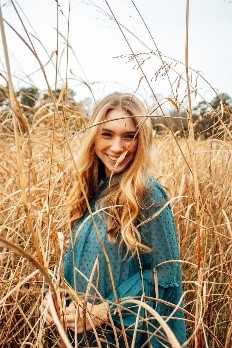 Lauren Browning, First Gen Junior Student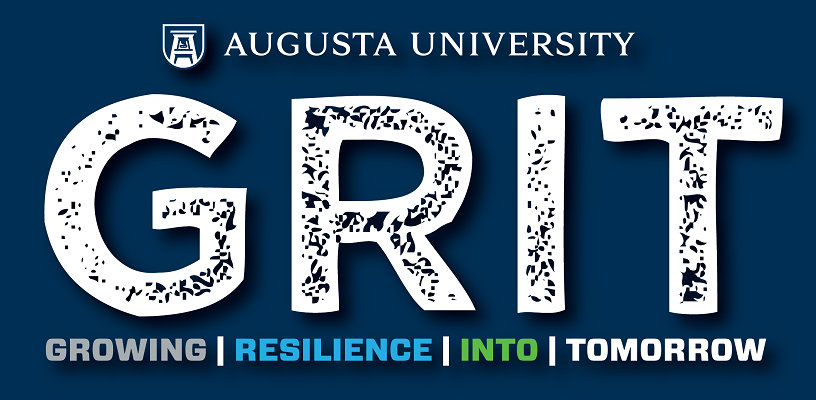 The office of First and Second Year Experiences (FYE/SYE) serves to provide experiences that challenge and support the transition of students from the point of enrollment through their second year of Augusta University. Read the new features from FYE/SYE about GRIT (Growing Resilience Into Tomorrow) and hear from campus leaders, students, alumni, and faculty on their academic resiliency!