College was my pathway. Although it is not the only pathway to having a successful life, higher education is the great equalizer. I grew up in a working-class family, and now I am first generation college graduate. Breaking generational curses is what motivates me!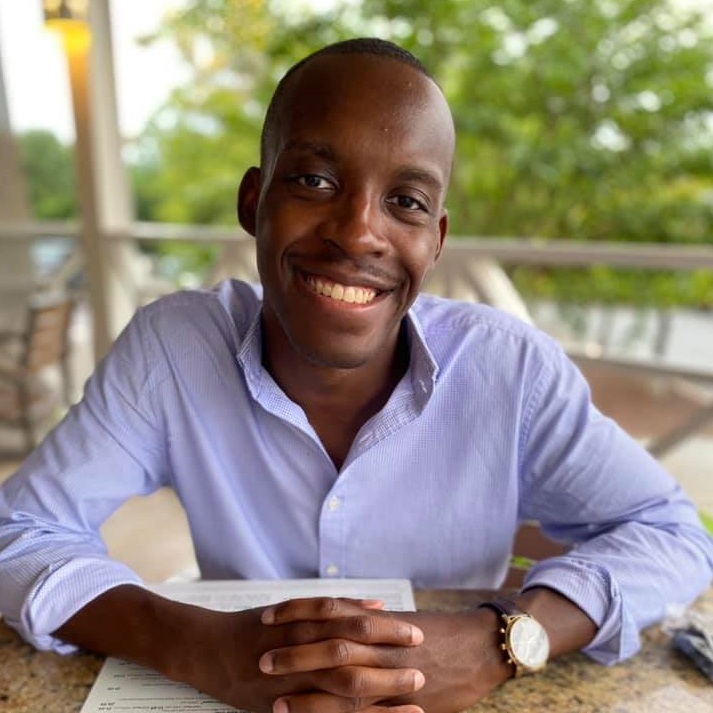 LeDarius Scott, Graduate, MPA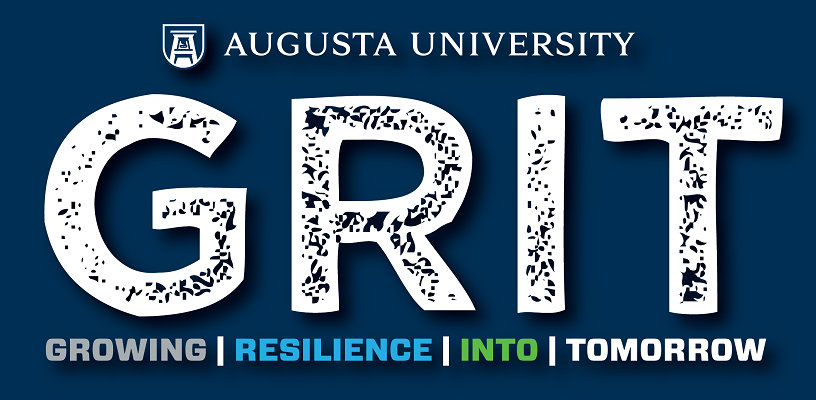 The office of First and Second Year Experiences (FYE/SYE) serves to provide experiences that challenge and support the transition of students from the point of enrollment through their second year of Augusta University. Read the new features from FYE/SYE about GRIT (Growing Resilience Into Tomorrow) and hear from campus leaders, students, alumni, and faculty on their academic resiliency!