I am a first-generation college student. It's one of my most proud accomplishments. However, for a while, I was not sure I'd be able to attend college. My parents immigrated to the U.S when I was only a year old. They worked hard to build a life where my sisters and I could attain the American Dream. However, there were obstacles. We endured a long journey of being undocumented. We were told "no" millions of times for things that most people take advantage of. Some of those being the ability to receive HOPE, numerous other scholarships, federal aid, and even the opportunity to attend college. All through high school, I knew that there was that chance I would not be attending college. However, I still worked hard to earn the grades that I wanted. I did not let anyone's "no" make me want any less. It motivated me to want more. It paid off. Now, I am earning my Master of Education degree in Clinical Mental Health Counseling. Keep on going. Never let someone's "no" determine your end goal. Keep on wanting until you accomplish it.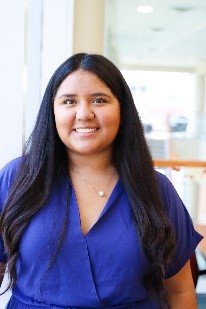 Lisbeth Sanchez, Graduate Student, COE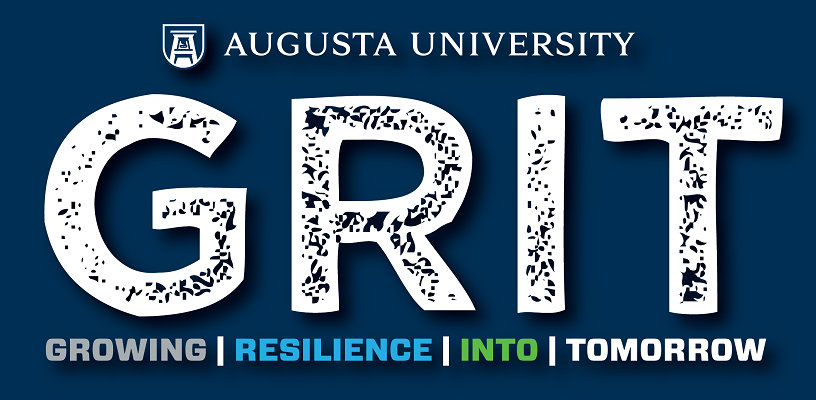 The office of First and Second Year Experiences (FYE/SYE) serves to provide experiences that challenge and support the transition of students from the point of enrollment through their second year of Augusta University. Read the new features from FYE/SYE about GRIT (Growing Resilience Into Tomorrow) and hear from campus leaders, students, alumni, and faculty on their academic resiliency!