In 2017, I didn't really have anyone that I could go to for help as I prepared to graduate from high school. I wanted to make not just myself, but my family and my community proud. I was accepted into the JJSP at Augusta before the end of April in 2017 and when I read the letter, I came to the realization that I was actually going off to college. When I arrived, of course I was nervous, but I had this feeling that I was meant to be at AU. I faced a lot of challenges. I was hours away from home, my car broke down twice, I feared adding semesters to my overall college experience, but it all didn't really matter. What mattered was the work I was putting in and the mindset and strength I had to push through. We all go in with the same end goal and that is to get that degree! No matter what the circumstances where I continued to remind myself of my "why." Everyone has one. My passion was always teaching, even from a young age. Being able to provide others with help was what I really wanted to do especially those that looked like me and needed someone that would support them every step of the way.

There were instances where I had to think not just of myself but of those that were involved in my "why" and my story. I wanted to make a difference for myself. I thought maybe if I took initiative and lead the pack out of all my family members others will follow. I graduated in May of 2021 and following, my older sister gained the courage to enroll in cosmetology school. Today, I stand in front of over 130 kids teaching 6th grade math and in front over 100 6th-8th graders coaching soccer, a sport I've never played but wanted to coach for the kids! Even through the cracks, I knew there was always someone that was willing to help. I just had to ask. Dr. Huggins being one of them. She gave me the opportunity to be a part of Jaguar Nation from an early start. But I wouldn't change my process at all. I made lifelong friends. One that I've been friends with from the very first day of the JJSP and continue to meet with even as we continue with our lives over 4 hours apart. The opportunities will always be right in front of you, it's up to you which ones you decide to take and the steps you take moving forward.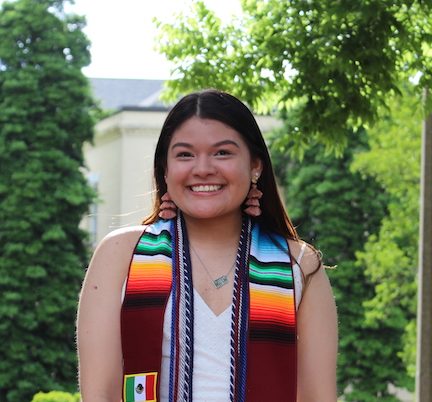 Cassie Govea, Graduate Student, COE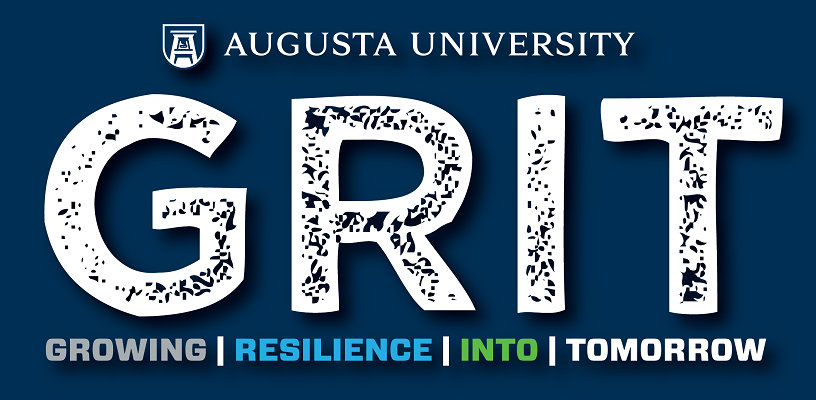 The office of First and Second Year Experiences (FYE/SYE) serves to provide experiences that challenge and support the transition of students from the point of enrollment through their second year of Augusta University. Read the new features from FYE/SYE about GRIT (Growing Resilience Into Tomorrow) and hear from campus leaders, students, alumni, and faculty on their academic resiliency!