I studied education and history at the University of Georgia. Then I came home to AU to study public administration. I had to overcome loneliness and depression. But this motivated me to assist students to achieve their educational goals and to reach their ultimate potential. My family motivates me to continue helping others.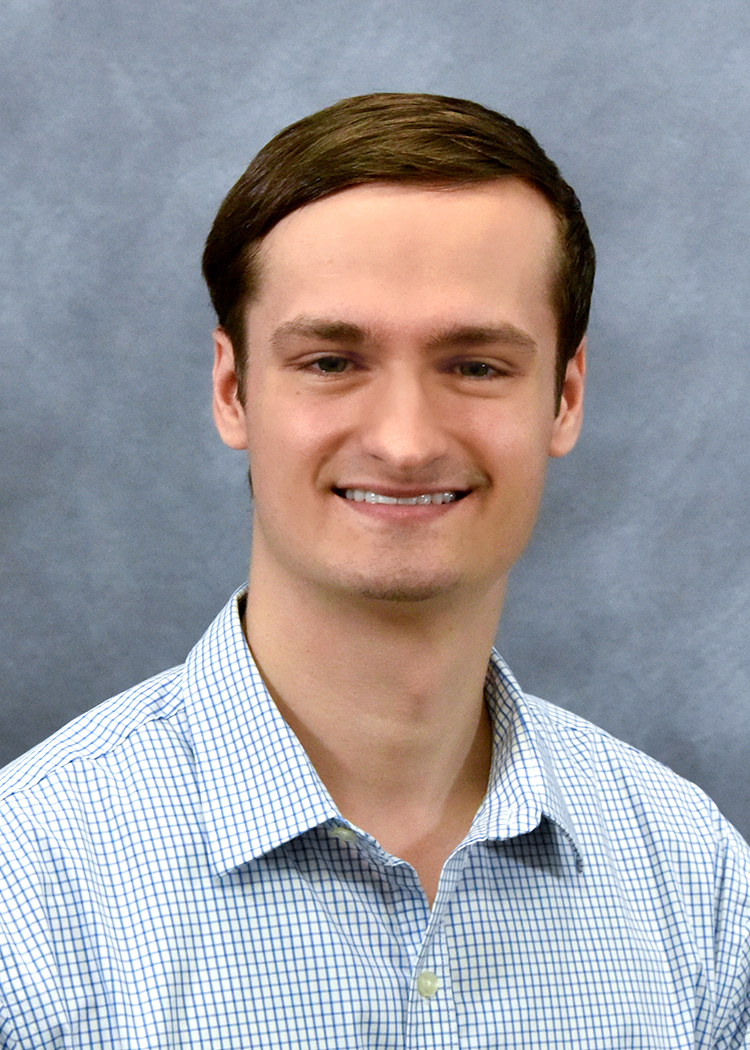 Chris Cannon, Academic Advisor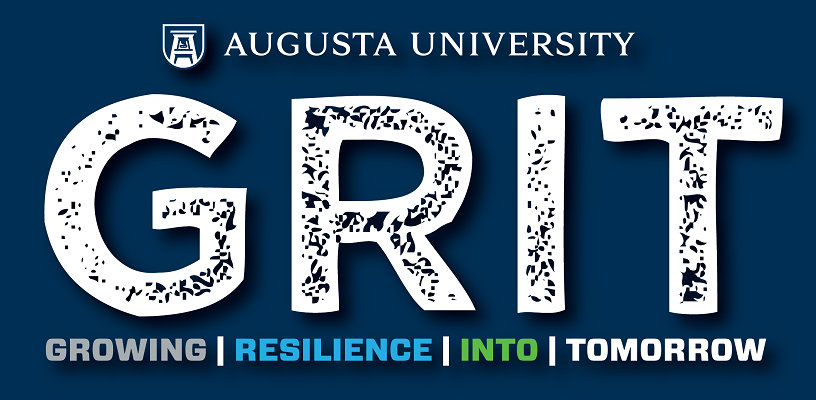 The office of First and Second Year Experiences (FYE/SYE) serves to provide experiences that challenge and support the transition of students from the point of enrollment through their second year of Augusta University. Read the new features from FYE/SYE about GRIT (Growing Resilience Into Tomorrow) and hear from campus leaders, students, alumni, and faculty on their academic resiliency!