When I was a sophomore in college, I was in a serious car accident. Not knowing how long my recovery would take, I was faced with a choice. Should I withdraw from school or try to finish the semester. Withdrawing would have had significant financial and academic consequences for me. As a first-generation college student, I was determined to finish and to get my degree. I reached out to my friends on campus and to a few of my faculty and we created a plan together to keep me up to date in my work and to allow me to finish the semester. I ended up spending 32 days in the hospital, but my network supported me and raised my spirits when I needed them. I was able to return to campus and take my finals on time. This experience taught me that a focus on your future and the support of good friends can help you through any adversity.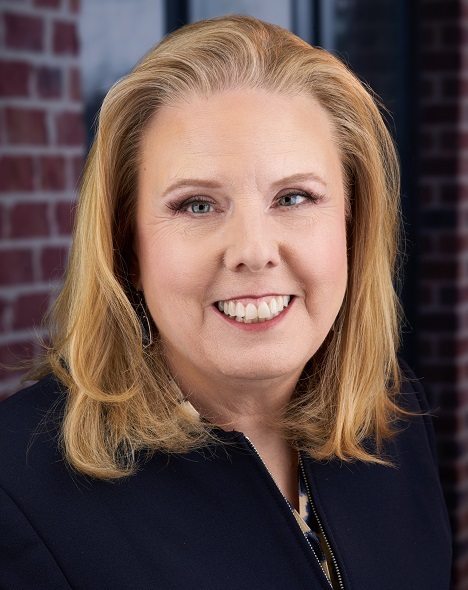 Karla Leeper, Faculty & Administrator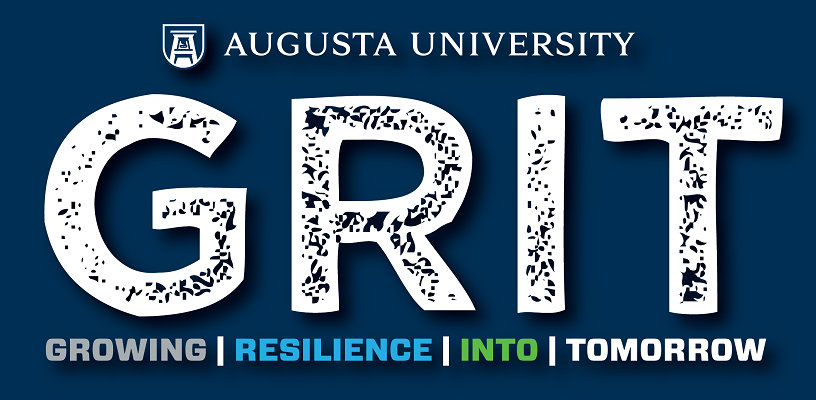 The office of First and Second Year Experiences (FYE/SYE) serves to provide experiences that challenge and support the transition of students from the point of enrollment through their second year of Augusta University. Read the new features from FYE/SYE about GRIT (Growing Resilience Into Tomorrow) and hear from campus leaders, students, alumni, and faculty on their academic resiliency!